Tesla
Yes we work on Teslas!
Wraps Motorsports Tesla Wraps
Do you want to customize your Tesla? Get your Tesla wrap with Wraps Motorsports to achieve that true one-of-a-kind look that makes your Tesla unique and stand out from the rest.
If you're looking for a full Tesla wrap or a partial Tesla wrap, we can do what your heart desires.
Tesla Services
Full Exterior Wrap
Interior Wraps
Chrome Delete
Ceramic Coating
Custom Graphics
Custom Paint Colors
Pain Protection Film
Window Tint
Caliper Wraps
Rim Wraps
Powder Coated Rims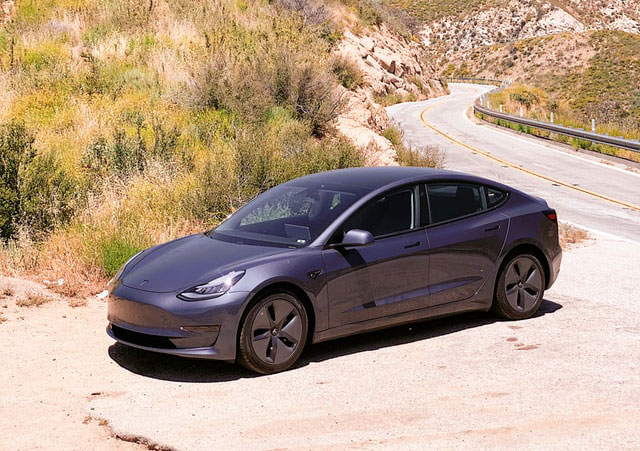 Get your Free Estimate Today, or call (858) 471-6838 for more information!
" " indicates required fields