Window Tinting
Get your window tint fast and in working order
Wraps Motorsports Commercial Wraps
Do you have a fleet losing out on promotional or advertisement marketing? We can bring your company or product to the next level by adding a vinyl graphics on all of your vehicles. From cars to RVs, we can suit them up with custom graphics that will promote your business every day and every where you go.
Commercial Wraps Services
Bus Wraps
Big Rig Wraps
Boat Wraps
RV Wraps
Car Wraps
Camo Truck Wraps
Cargo Van Wraps
Color Change Wraps
Custom Car Wraps
Flat/Matte Wraps
Fleet Wraps
Food Truck Wraps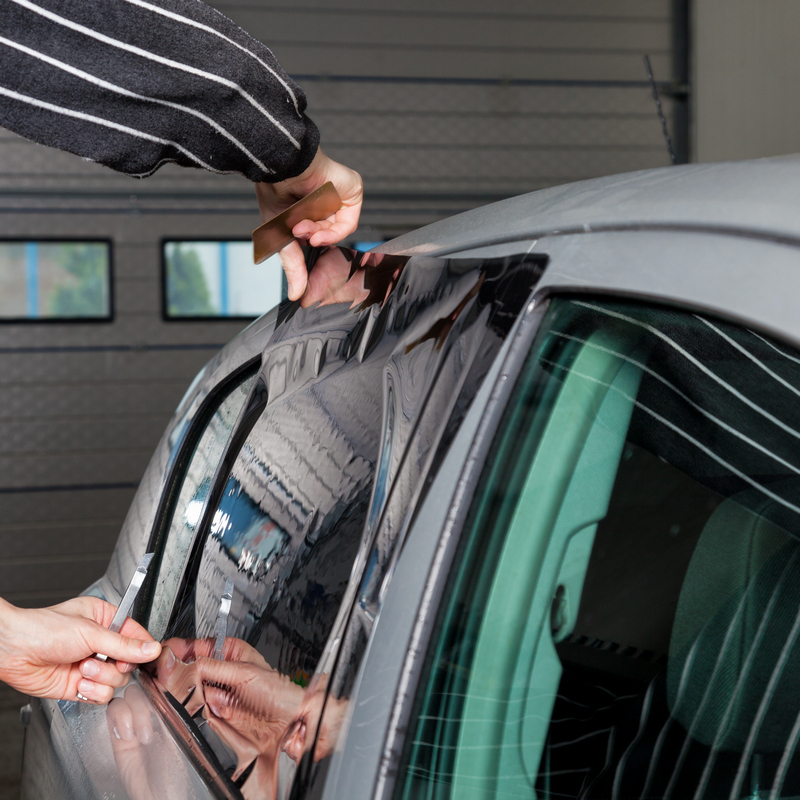 Get your Free Estimate Today, or call (858) 471-6838 for more information!
" " indicates required fields